[UK] MW Commute by acitrin + chris + stellaidoscope
Regular price

$99.00
Sale price
Pickup currently unavailable
Share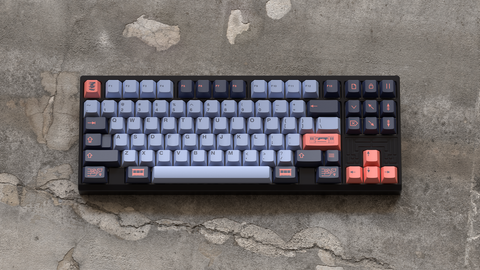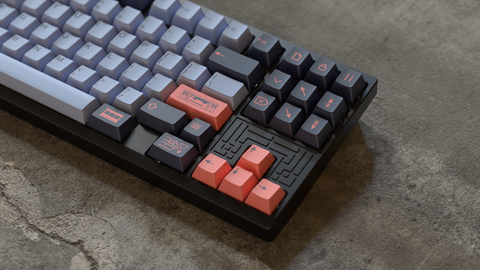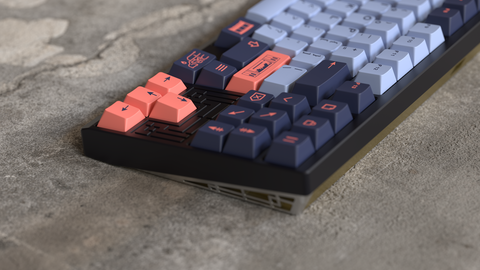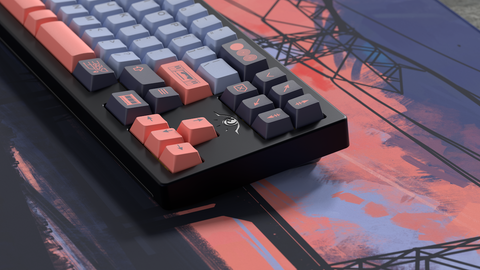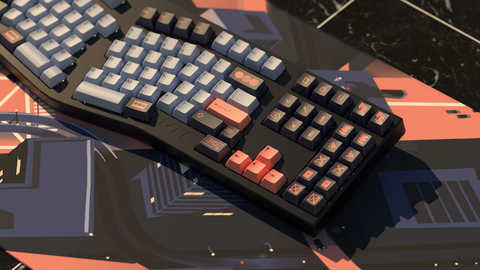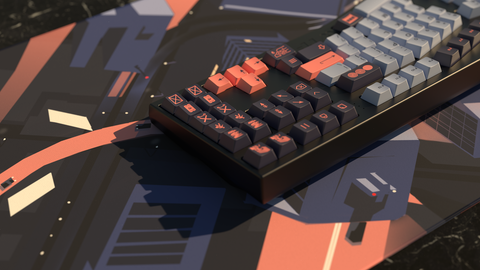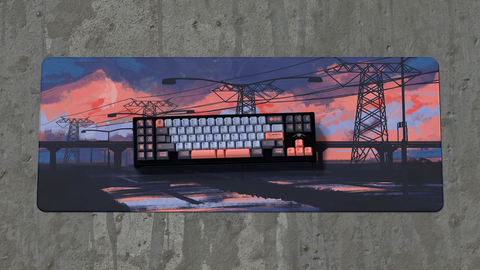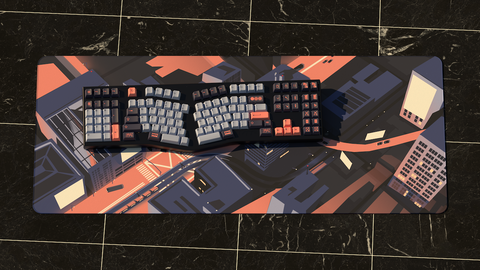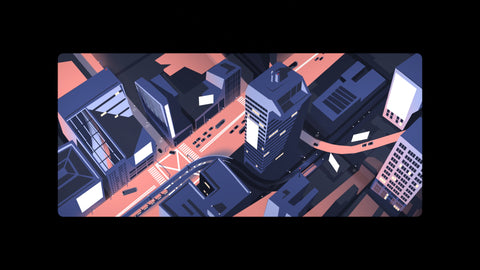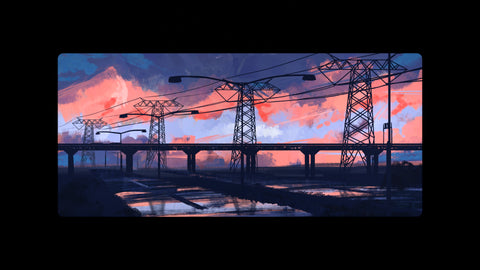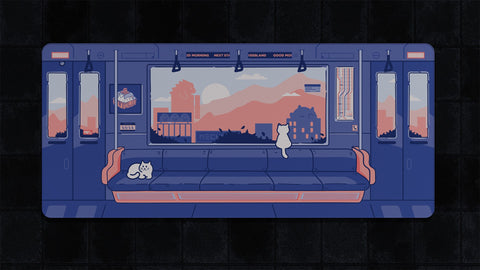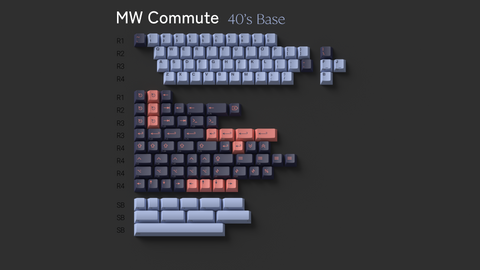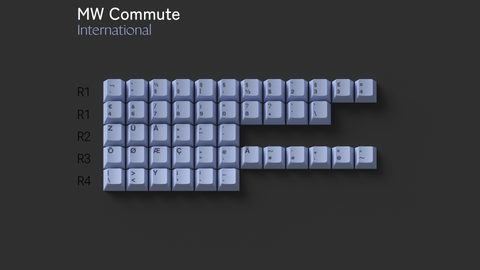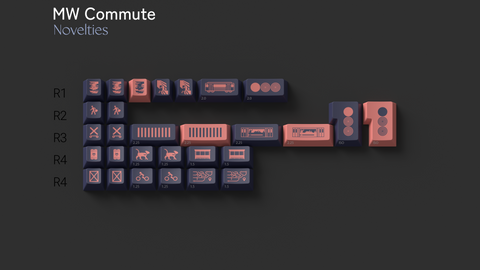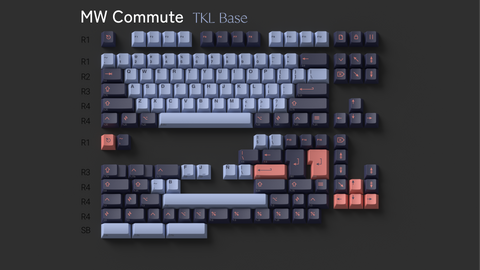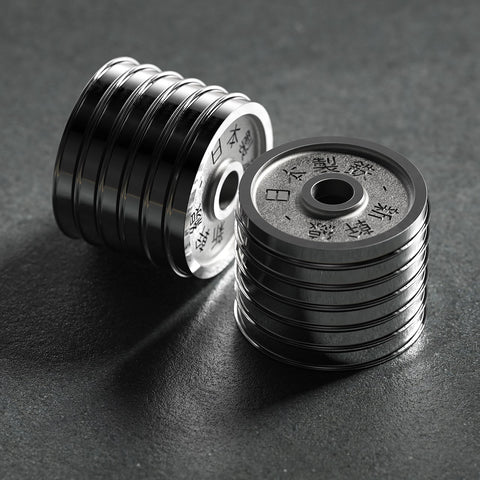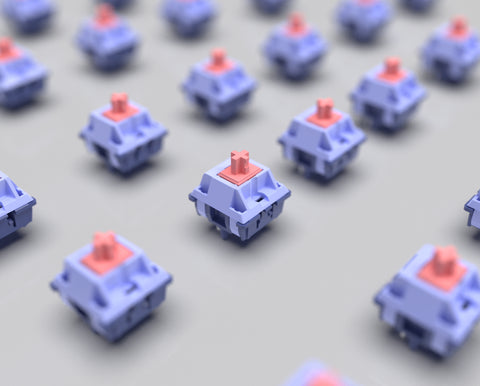 Take a moment.
It's a moment of stillness, a moment of bliss - a long breath taking in the beauty of the dawn or dusk, before a first step onto the platform, and into the chaos of life.

Commute is inspired by these moments, and a colourful sky at the start and end of daily travel to and from the places we go. Work, school, grandma's house.

Purples and blues mixed with vibrant pink wrap you in their gentle embrace. It's a slice of life, on an important tool of your life - your keyboard.  
Details
Manufactured by Milkyway in China 
Designed by acitrin + chris @ mechs&co + stellaidoscope
cherry profile
Dyesub PBT

Artisans by Hibi
Knob by Protozoa
group buy ends January 14th
ships late Q1 2022 
HIBI Artisan:
CNC Aluminium anodized 'Commute' Blue
Cherry R3 profile (enter)

Protozoa 

KNØB



An early morning trip from Tokyo to Osaka, you step onto the Shinkansen - Bullet Train, bento in hand. The train sits on massive forged steel wheels, made by Nippon Steel Company. As the train leaves and gathers speed, the magnetic levitation kicks in, and the wheels retract into the train's body. We took those, and put them on your keyboard in the form of a knob. Enjoy.

Material: Stainless Steel - CNC, bead blasted and polished

Mounting: Uses our signature o-ring pressure fit mount, with screw less exterior

Size: Standard 18mm Diameter, 6mm mount fits EC11 - EC12 encoders

Engraving: 'Shinkansen - Nippon Seitetsu' Designed by Protozoa