[UK] DMK GHOST by Protozoa
Regular price

$104.00
Sale price
Pickup currently unavailable
Share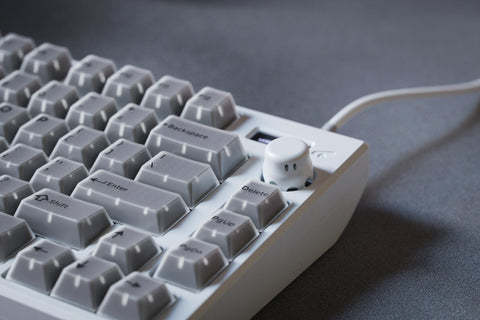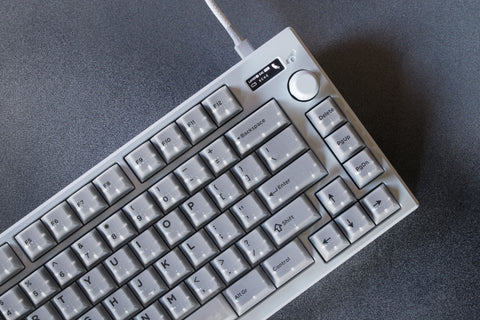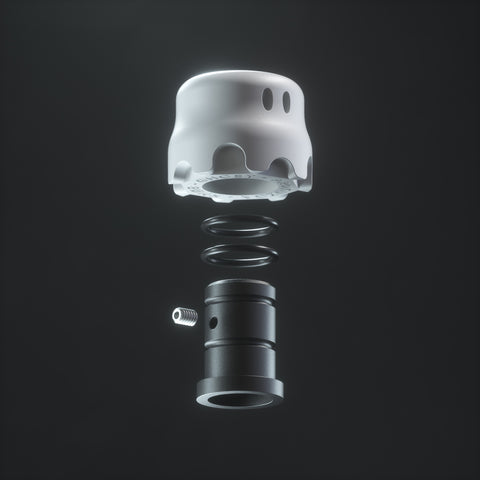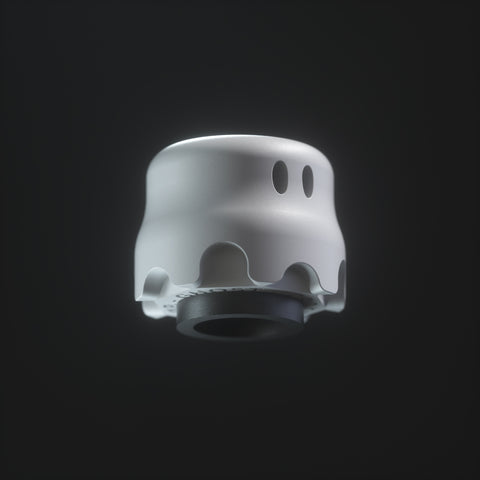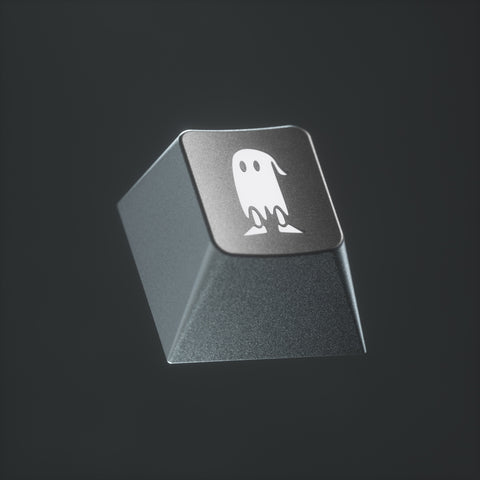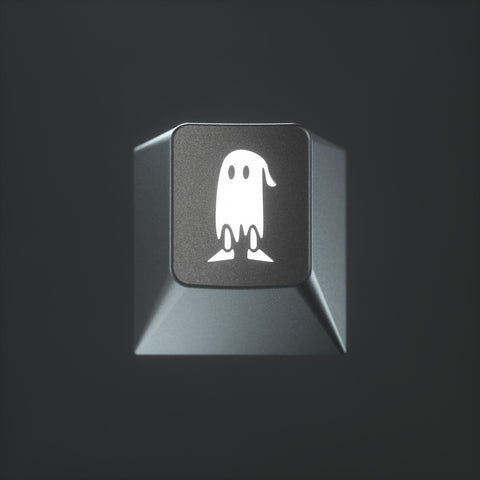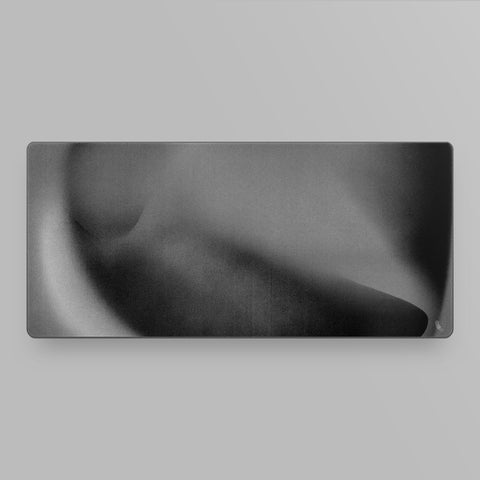 Boo! Lonely ghost boy Milo wanders the keyboard realm, looking for a friendly face. Will you be his friend?
GHOST is a spooky semi-translucent grey-on-white double-shot keyset bringing ghastly vibes to your mechanical keyboard.

Manufactured by Domikey, the semi-translucent white outer shot is filled with a clean grey inner shot, its grid pattern faintly visible. For those familiar with Domikey, quality and accurate legends are the name of the game.
Details
Designed by Sailer + Protozoa

Renders by Pikku
Manufactured by Domikey
Process: Doubleshot
Material: ABS
Profile: Cherry
GB Duration: 31 October - 1 December
Shipping:  Mid 2022
Accessories
Milo the KNØB
- Designed by Ecto + Protozoa
- Standard 18mm diameter fits most knob compatible keyboards
- Designed to fit EC-11 encoders
- Utiilizes Protozoa's unique swappable design, with no visible screws 


Milo the Keycap
- 1u escape row
- Cherry profile
- Brass with black PVD coating white enamel infill
- Produced by Protozoa